WHO WE ARE
With a history of over 50 years in the printing and packaging industry, Rois Bros S.A. has earned a reputation as a leader in the production of innovative food-packaging products, exporting to over 17 countries. The company's production is housed in Athens, Greece, in a 5.000 sqm floor space building and employs 65 people.
With an outstanding product list of paper packaging products for direct food contact and paper cups for hot drinks, ROIS BROS S.A., is specialized in tailor-made solutions with excellent printing, starting from low production runs. In addition, an impressive product line of make to stock food packaging products are available for immediate shipment.
EU LEGISLATION
Conforming with EU legislation for food contact.
EXPORTS
Exporting to over 17 countries.
CERTIFICATIONS
Certified with ISO 9001 & ISO 22000.
EXPERIENCE
Over 50 years of presence in the packaging and printing industry.
MEET THE TEAM
Our team of product specialists is ready to help you find the best packaging solutions for your business.

ORESTIS ROIS
CHIEF OPERATIONS OFFICER

JASON ROIS
EXPORTS MANAGER

GEORGIOS gkroutsis
PRODUCTION MANAGER

CHRISTOS nikolaou
HEAD OF DESIGN

APOSTOLOS KORAKAS
CHIEF FINANCIAL OFFICER

Christos Kisirgiannopoulos
product design SPECIALIST
PHILOSOPHY
ENHANCEMENT
We enhance our customers' marketing through an outstanding printing quality of their products packaging.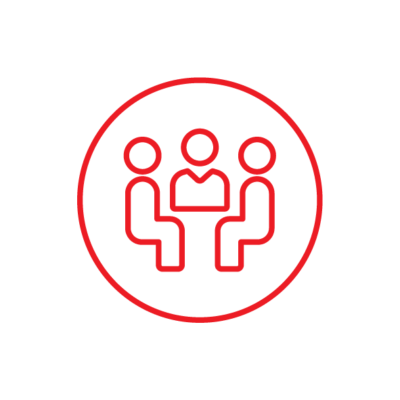 SUPPORT
We are present for our customers, providing them with the food packaging solutions they need. 
RELIABILITY
We are a reliable partner for our customers, supplying them with the packaging products, at the agreed quality.
EFFECTIVENESS
We are effective for our customers, ensuring that the products supplied provide them with the exact solutions they need.
QUALITY POLICY
Our key principles and philosophy in terms of quality are:
✓ The product has to fully meet the customer's requirements. This should relate directly to conformity with product specifications.
✓ Production of printed packaging material that comes in contact with food fully comply with European regulation legislation.
✓ The Company emphasises on customer support, close cooperation with suppliers and ongoing employee education and training.
✓ The Company's organizational activity areas are supported by specific procedures, guidelines and documentation.
OUR CERTIFICATIONS
Our certifications are proof of our product quality and safety.